KEYNOTE & SESSION SPEAKERS
General Session & Keynote Speakers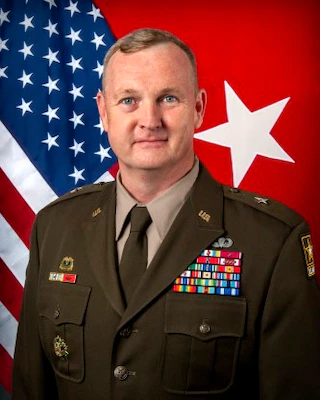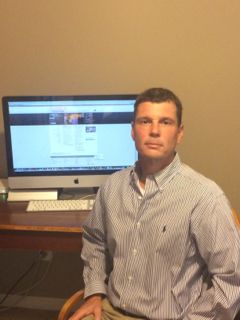 Scott L. Baier
Professor and Department Chair
The John E. Walker Department of Economics
Clemson University
Biography
Session Speakers
Coming soon...
Captain (sel) Terri Gabriel, Deputy Commander Navy Uniforms, Navy Exchange Service Command (NEXCOM)
Navy Clothing and Textile Research Facility
Defense Logistics Agency, Troop Support
Defense Logistics Agency, Clothing & Textiles
Program Executive Officer Soldier, US Army PEO Soldier (invited)
Marine Corps Systems Command
Naval Operations Military Plans & Policy, Uniform Office (invited)
Naval Aircrew Systems Program Office (invited)
Naval Sea Systems Command (invited)
US Air Force Life Cycle Management
US Coast Guard Military Uniform Branch (invited)
CONTACT

Tweet with us #22FEDTex

Questions? Contact
Courtney Smedick
courtney@ncmbc.us

Lee Moritz
moritzl@ncmbc.us

ABOUT THE NC MILITARY BUSINESS CENTER
The North Carolina Military Business Center (NCMBC) is a business development entity of the North Carolina Community College System, headquartered at Fayetteville Technical Community College (FTCC). The mission of the NCMBC is to leverage military and other federal business opportunities to expand the economy, grow jobs and improve quality of life in North Carolina. The NCMBC's primary goal is to increase federal revenues for businesses in North Carolina. The Department of Defense has an annual impact of $66 billion and is the second largest sector of North Carolina's economy (12% GDP). With six major military bases, 116 National Guard and 40 Army Reserve facilities and the third highest number of uniformed military personnel in the country, the State of North Carolina created the NCMBC to leverage opportunities with these installations, DoD commands and federal agencies operating worldwide.