May 24: Tours
The following tours are available to registered participants of the FEDTex Summit.
You must indicate your participation in the respective tours on your registration in order to participate.
Transportation is not provided, you must provide your own transportation to each tour.
Tour 1: Parkdale Mills (Gaffney, SC Facility)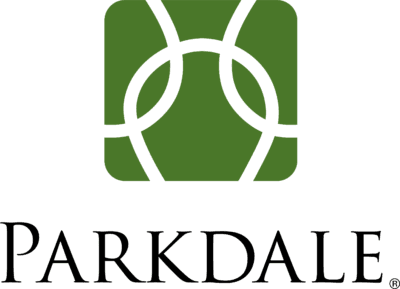 Time: Starting promptly at 1300 and running to 1415
Address: Parkdale Mills, 325 Wilcox Avenue, Gaffney, SC
About this tour: At Parkdale's Gaffney facility, tour guests will have the opportunity to see the entirety of the yarn manufacturing process. The tour will begin with observing how cotton bales are unloaded and organized, how the cotton bales are opened and cleaned, and how the cotton fibers are prepared for the yarn spinning process. Guests will then observe how cotton fiber is spun into yarn and packaged to send out to customers. In addition, the state-of-the-art automation being used in our processes will be discussed. Because of noise levels inside the manufacturing areas, ear plugs are required (they will be provided). Closed toe shoes and masks will also be required.
COVID protocols (subject to change): Masking on this tour is not required.  However; closed-toe shoes are requested.  Ear plugs will be provided.
Tour 2: Textile Technology Center at Gaston College (Belmont, NC)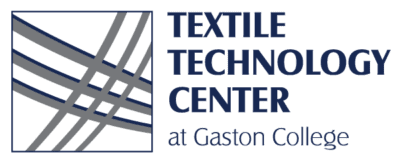 Time: Starting promptly at 1530 and running to 1645
Address: Textile Technology Center at Gaston College, 7720 Wilkinson Blvd, Belmont, NC
About this tour: Peak behind the scenes of research and development in the textile industry as you make your way through the Center.  The TTC is home to fiber extrusion, yarn spinning, dyeing and weaving product development labs as well as analytical chemistry, microscopy and physical testing labs.
COVID protocols: face masks are required on this tour
Closed-toed shoes are required on this tour.
Welcome Social (Charlotte, NC)
Following the Textile Technology Center tour, join FEDTex participants at the Welcome Social at the Harris Conference Center, 3216 CPCC Harris Campus Drive, Charlotte, NC 28208.  For more information, visit: https://fedtex.ncmbc.us/welcome-social/
CONTACT

Tweet with us #22FEDTex

Questions? Contact
Courtney Smedick
courtney@ncmbc.us

Lee Moritz
moritzl@ncmbc.us

ABOUT THE NC MILITARY BUSINESS CENTER
The North Carolina Military Business Center (NCMBC) is a business development entity of the North Carolina Community College System, headquartered at Fayetteville Technical Community College (FTCC). The mission of the NCMBC is to leverage military and other federal business opportunities to expand the economy, grow jobs and improve quality of life in North Carolina. The NCMBC's primary goal is to increase federal revenues for businesses in North Carolina. The Department of Defense has an annual impact of $66 billion and is the second largest sector of North Carolina's economy (12% GDP). With six major military bases, 116 National Guard and 40 Army Reserve facilities and the third highest number of uniformed military personnel in the country, the State of North Carolina created the NCMBC to leverage opportunities with these installations, DoD commands and federal agencies operating worldwide.